(PEO) Professional Employer Services)
EVERYTHING ABOUT THE EMPLOYEE...
PayrollTürkiye (Pera Kariyer Çözümleri Ltd. Şti. - a member of CottGroup®) provides PEO (Professional Employment Organization) Service, all around in Türkiye as an umbrella company. In addition to employment services; PayrollTürkiye offers payroll outsourcing, temporary subcontractor services -acting as a sponsor party-, recruitment, relocation and many other client specific professional service designed according to needs.
We provide our clients a professional approach in PEO and payroll outsourcing services, not only in the metropole of Istanbul with a population of almost 20 million people, but also in projects established in all the other cities of Türkiye. Within the scope of the services we deliver our clients full compliancy in Labor Law, Social Security Law and mandatory Health & Safety measures.
As having great number of global and local clients, we have an excessive knowledge and expertise in the calculation of payroll for both local and foreign employees with the complex structure of Turkish regulation and legislation. We also provide consultancy on work permit application processes, since we cooperate with global clients and foreign employees. Please visit our website; workinturkey, to learn more about local regulation on work permit processes.
Additionally, PayrollTürkiye offers BPO Services (business process outsourcing) having a team of specialized experts in the fields of; marketing, assistance, information technologies and similar functions.
WHY CONSIDER PAYROLLTÜRKİYE PEO SERVICES?
We provide compliancy with the local regulation in payroll calculation and all relevant processes.
Even though located in Istanbul, Türkiye; we can have employees work in different cities and countries.
We provide flexibility company expansion or downsizing to our clients by outsourcing support employment team.
We manage our clients business processes with a balanced budget, one stop shop service definition and with a single invoice.
We provide employment services aside the permanent staff.
We provide unlimited legal consultancy throughout the employment processes such as new hires and termination
We provide support and consultancy in wage benefit managerial processes.
We provide wage benchmark calculation upon demand, compliant with regulation.
We provide online system solutions to concepts such as but not limited to employee expense management, employee leave tracking, etc.
We have a built-in knowledge and great expertise in the needs of global companies and their adaptation to the local regulations.
We provide our clients the access to have all the needs of their employees welcomed by offering our Business Concierge Services from only one vendor.
With the employee help desk service, your employees can have accurate answers to their questions in no time.
All required legal documents of our clients and their business processes are archived in accordance with the legal timespan.
Information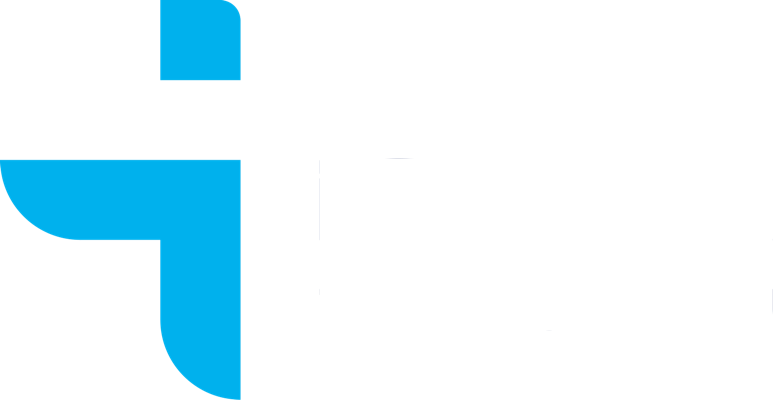 Pera Kariyer Çözümleri Ltd. Şti. is a private employment agency under the supervision of İŞKUR'un with the license number 622, dated 13/12/2013.
In accordance with the Labor Law numbered 4904, no advantage shall be afforded or fee shall be charged to the applicants for employment, under any circumstance.